Digbeth Life – July 2016
See updates from the Custard Factory in their latest Digbeth Life newsletter below.
Click here to subscribe for #DigbethLife.

#DIGBETHLIFE – What's on at the Custard Factory and beyond!
Our new newsletter is stuffed full of the latest news, events and offers from around Digbeth! We are thrilled to announce the latest goings on at the Custard Factory and look forward to keeping you up to date with #DigbethLife.
Katjes Magic Candy Factory meet the stars as they storm America!
The amazing 3D sweets created by Katjes Magic Candy Factory, whose main office is here at the Custard Factory, are really creating a name for themselves over the pond in the USA. The team recently attended a huge entertainment event in San Diego and crafted special 3D 'sweet selfies' for stars such as Tom Hiddleston and Elijah Wood.
Codemasters team at the Custard Factory release Micro Machines iOS App – for FREE!
The large and creative Codemasters team based at the Custard Factory saw the release of their latest game this month. The exciting retro-racer Micro Machines has been released for iOS on the App Store –  and it's completely FREE!
Head to the App Store by clicking below and download the game now.
New Apple experts at the Custard Factory
The next time you need help with your iPhone or iPad, make sure you visit the newest retailers here at the Custard Factory, Fix My Broken Mac.
Repairs, parts, advice; there's a great deal on offer at the shop on Gibb Street, all with a fast and cheap service. Visit the team in-store today!
Clink Beer is an independent bottle shop and taproom with a constantly rotating selection of unique beers. With over 200 different beers, produced at breweries from all around the world, it's the perfect place to pick up an exotic beer or two on your way home from work, and even stop and have one of the 12 on tap while you wait!
Food wastage is an increasing problem in the UK today. As a nation we throw away 7 million tonnes of food and drink each year. The 'Love Food Hate Waste' campaign advises people how better to plan their shopping and meals to cut down on food waste.
Local production company Helter Skelter Media made a series of short films for the campaign, offering advice and tips. You can watch the films and find further information by clicking below.
25% Discount on breakfasts at Fazeley Social for the rest of July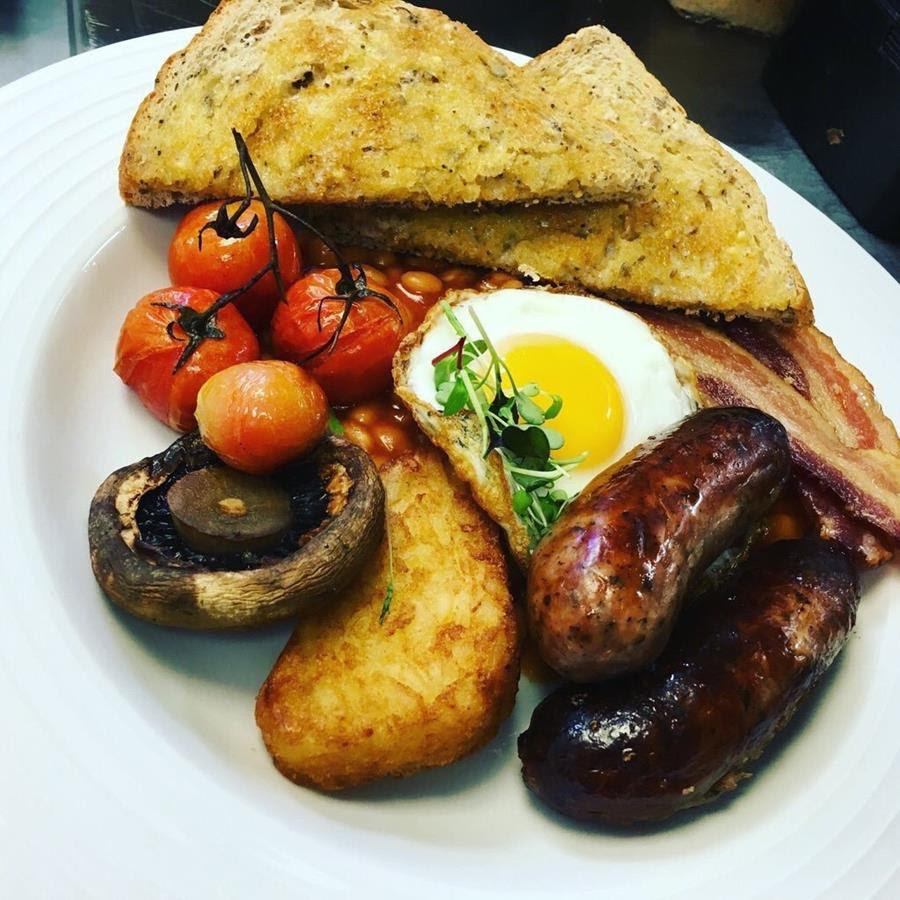 Looking for the perfect way to begin your day in Digbeth? Well Fazeley Social have spent the last couple of weeks offering a 25% discount on their delicious range of breakfasts – and they've now extended the offer until the end of July.

CUSTARD FACTORY BIG BIKE DAY – AUGUST 9th
Does your bike run like it should or are you forever running into problems? Well head down to the Custard Factory on August 9th and the brilliant Urban Cycles will show your bike some love absolutely FREE OF CHARGE.
They will also have huge discounts on all your cycling essentials including locks from Kryptonite, 50% OFF Chrome Bags and massive savings on Mitts.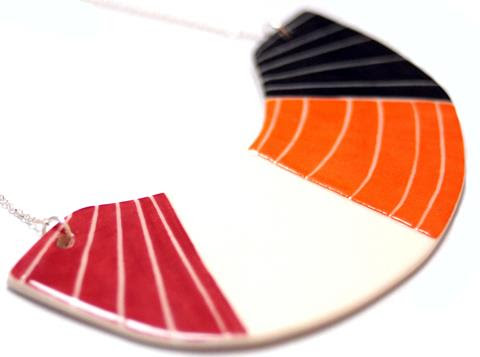 SUMMER SWEETNESS EXHIBITION
JULY 1st – SEPT 1st
Sara Preisler is celebrating all things summer with a season-long exhibition in her Custard Factory gallery.
THE BIRMINGHAM RECORD FAIR
AUGUST 13th
The City's best source of classic vinyl returns to the Custard Factory on August 13th.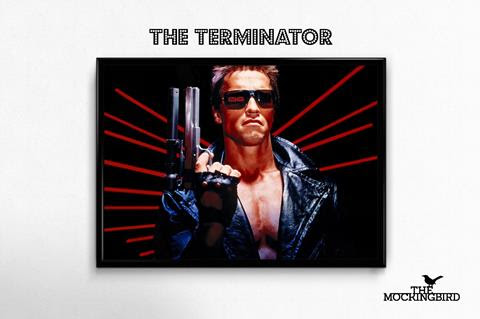 THE TERMINATOR at The Mockingbird
"I'll be back!", and Arnie is as good as his word when his 80s classic 'The Terminator' screens in August.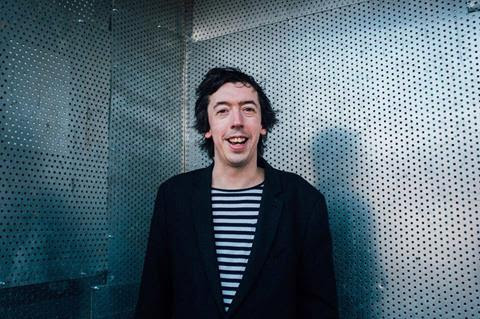 PAUL RICHARDS at The Mockingbird
An evening of hilarity is in store in Paul Richards' Edinburgh Fringe warm-up show.