Forthcoming events at Stanhope Hall
Digbeth Residents Association is proud to support our neighbours at Stanhope Hall Community Centre in Highgate.
Nikki Chapman at Stanhope Hall is currently looking for volunteers to help with the day-to-day running of the community centre, such as gardening and helping at lunchtime.
If you're down in the dumps, stuck in a rut or just looking for something to do, everyone truly is welcome. Visit and have a laugh or just a cuppa – don't be a stranger or lonely.
You can talk to Nikki at the centre, or over the phone by calling 0121 464 5389. Listed below are upcoming events at Stanhope: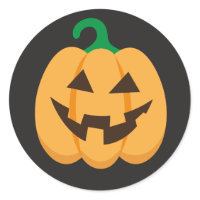 18th October, 12:00
Community lunch
25th October, 18:00-21:00
Childrens Halloween Party
1st November, 12:00
Community Lunch
10th November, 18:00-21:00
Community Auction
15th November, 12:00
Community Lunch
16th November, 18:00-22:00
Children in Need Curry Night and Karaoke
6th December, 12:30
Pensioner's Christmas Lunch
15th December, 17:00-20:00
Children's' Christmas Party
Look forward to seeing you here!
– Nikki Chapman