Gap in the Market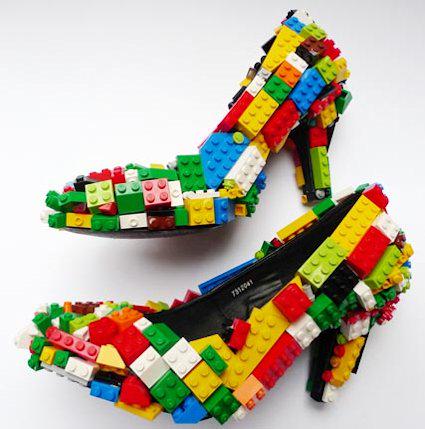 When: until Sunday 19th July 2015
Where: Unit 23, The Bull Ring Indoor Market, Edbaston Street, Digbeth
The GAP in the Market is a tightly-packed programme of workshops, exhibitions, screenings, performances, talks and tours, including all manner of content – from craftivism and cultural resistance to play readings, clay mapping and the much loved Great Brum Grub Crawl. And all this squeezed into a tiny, collectively-created arts space in a Bull Ring Indoor Market stall in Birmingham!
The programme has been curated by The GAP Arts Project, who aim to offer an eclectic mix of social activities as opportunities to create, share, learn, listen, play and engage together.
For more information about the activities on offer this week and next week, click here to visit the website.