TEDxDigbethLive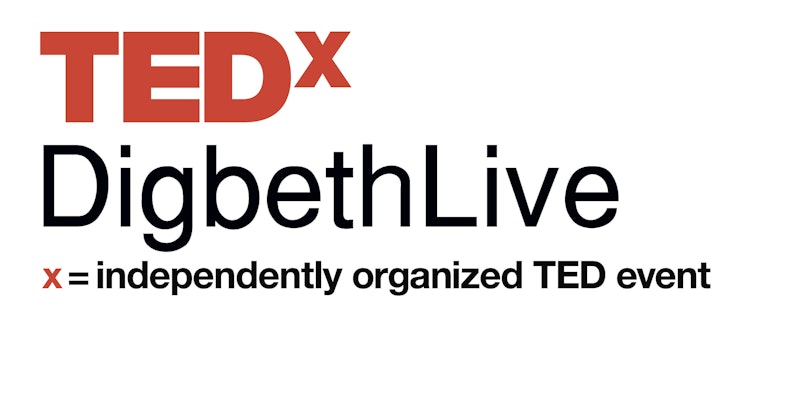 When: Thursday 27th April, 17:30 onwards
Where: Fazeley Studios, Fazeley Street, Digbeth, B5 5SE
Free event
TEDxDigbethLive is an opportunity to watch TEDTalks live alongside other members of Digbeth's creative community.
Once a year, the world's most powerful ideas are shared on the TED stage in Vancouver. We'll have a front-row seat at day three of TED2017 and will watch talks focusing on the mind and meaning in an age of big data and ever smarter technologies (almost) live from the conference.
The talks will explore the intersection of art, architecture, technology and humanity of our urban environments.
There will also be time to eat, drink, meet and mingle with others members of the Digbeth community and share your own ideas.
TEDxDigbethLive is free to attend, but spaces are limited so you'll need to register in advance via Eventbrite. If you have any questions, please contact TEDxDigbethLive@gmail.com.