The Why? Festival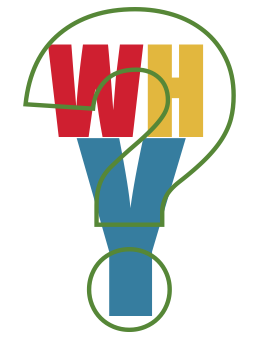 When: Saturday 8th July, 16:00-23:00
Where: The Crossing, Milk Street, Digbeth, B5 5SU
Tickets: Adults from £10, children from £3 (available online here)
The Why? Festival is a programme of performance and development opportunities aimed at discovering and working with new and emergency artists who define themselves as disabled or of diverse culture.
Over 20 artists will perform over the course of the day, across two stages. There will also be Costa Coffee available, along with a bar, face painting and BSL interpretation throughout the day. Learn more about the artists here.
The Why? Festival is a truly accessible and inclusive event! Visit the website for more information; enquiries can be sent to info@whyfestival.co.uk and tickets are available online or by calling the Box Office on 0844 870 0000.