Ward Meeting Feedback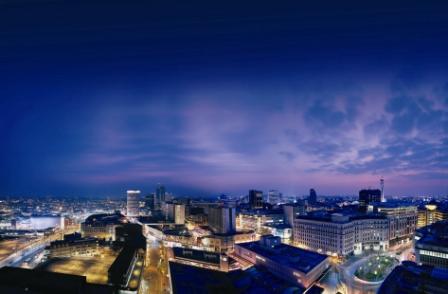 Birmingham City Council's Districts and Public Engagement Overview and Scrutiny Committee are undertaking a public city-wide consultation into Ward Committee Meetings.
Committee Meetings are regularly held for 40 wards across Birmingham, offering local residents the opportunity to meet with Councillors. Digbeth Residents Association regularly attends the Nechells Ward Committee, which is often held at Stanhope Hall Community Centre in neighbouring Highgate.
The Council is interested in hearing your views as to whether these meetings fulfil the needs needs of residents, or if you don't attend, why not. Please take the time to complete this short online survey to feedback your experience of Ward Committees.
The consultation is open until the 30th September 2014; please click here for more information.